GENERAL PAEDIATRICS
Treating children and adolescents in all areas of general medicine and developmental paediatrics.
PAEDIATRIC SURGERY AND UROLOGY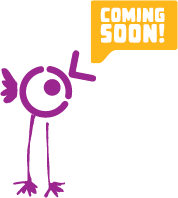 GASTROENTEROLOGY INCLUDING ENDOSCOPIES AND COLONOSCOPIES
Treating children and adolescents with gastro-intestinal and liver issues. Furthermore, our doctors are accredited to undertake diagnostic and therapeutic endoscopies and colonoscopies.
ORTHOPAEDIC SURGERY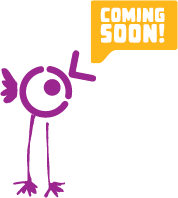 PAEDIATRIC RESPIRATORY MEDICINE/ASTHMA
Treating children and adolescents with lung issues which include common conditions like asthma, cough and recurrent chest infections.  Our respiratory paediatrician is accredited to perform bronchoscopies.
PAEDIATRIC SLEEP MEDICINE
Treating children and adolescents with medical sleep conditions.  We have access to the only private paediatric sleep laboratory in South Australia to identify common medical sleep conditions like obstructive sleep apnoea, primary snoring and periodic limb movement syndrome.
FEEDING ASSESSMENTS